Our massage professionals provide the highest quality of service
under the highest standards of business ethics.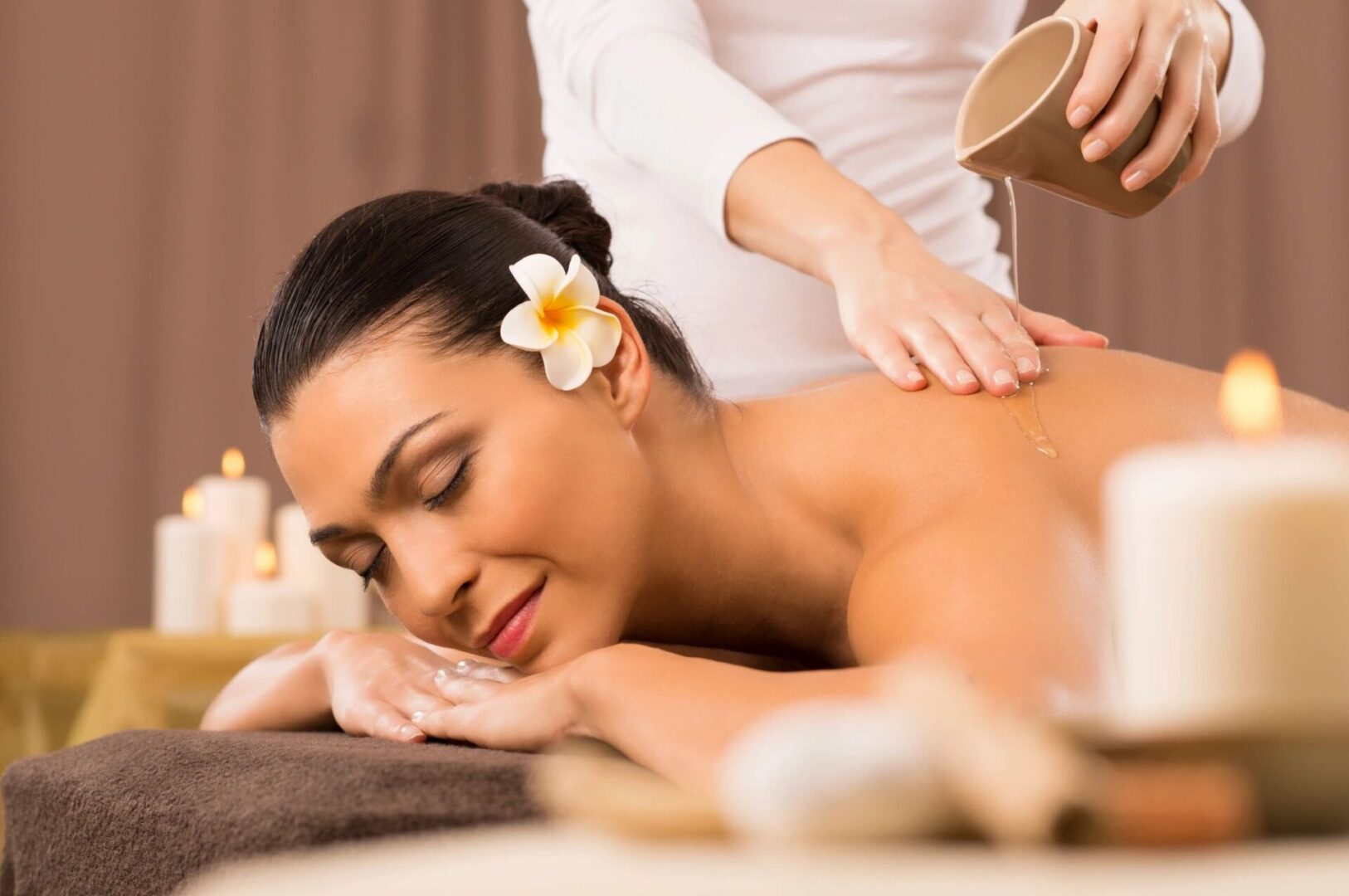 Strict Adherence to Values
We do not promote or solicit any services other than the ones stated on our website. Our team will not tolerate any advances or indecent proposals as interpreted by our staff at their discretion. The client assumes all knowledge of applicable laws and is responsible for any such laws. Any advances or requests will terminate the appointment with no refund and may lead to formal charges to the fullest extent of the law.
Providing all of our available services to all of our clients at all times is our priority. Unfortunately, we cannot guarantee that one or all of our services might be available at a certain requested time because of high demand.
We take all appointments by phone only. In Hotel or Residence Spa services are available seven days a week between 8 am and 9 pm. Appointments outside the regular hours may be available with an additional fee. Gratuity may be given to the therapist and esthetician at your discretion.
Our Spa services are primarily booked in advance and are in high demand. Please be open to different times and dates for your desired Spa services.
To get the whole experience during the allotted duration of your appointment, please be prepared with adequate space before our arrival. For a whole Spa experience and relaxing atmosphere, please make sure other people in the house and/or pets are in a different room. If you are not sure what is needed, please ask while making your appointment.
We strive to make each appointment on time. In the unlikely case when we do not make it on time or have to cancel an appointment because of any unforeseen circumstance, we will make our best effort to reschedule or refund your deposit based on our discretion.
For questions regarding the website, our Spa services, gift certificate options, corporate services options, and other inquiries, please send us an Email or complete the form on the Contact page.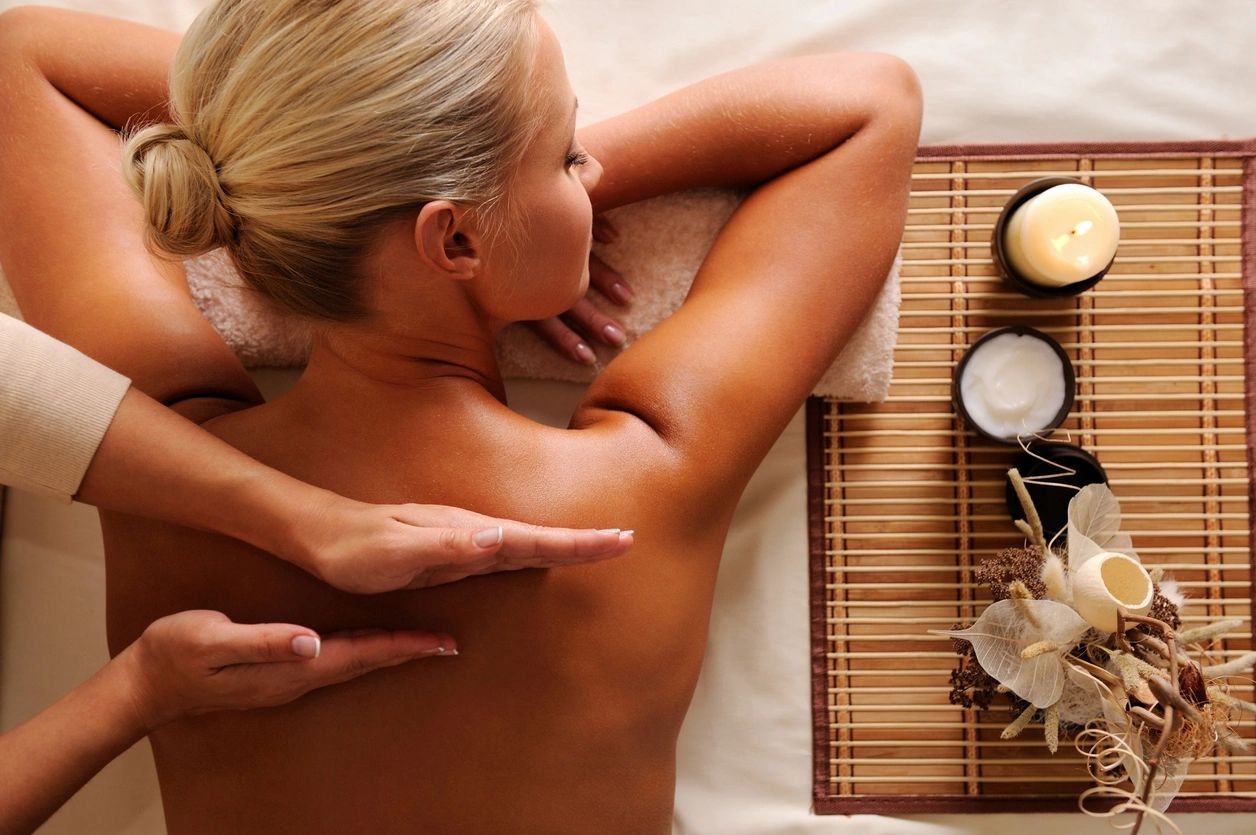 Termination of Appointments
Our employees have the right to terminate the appointment(s) and charge the total price for the services if the following conditions are encountered but are not limited to broken skin or lesions, medical conditions prohibiting services, intoxication, and misconduct (solicitation, suggestive comments, or anything that might make our professionals uncomfortable).
We accept all major credit cards, debit cards, and cash, but we require a credit card at the time of scheduling to hold the appointment. Declined credit cards will be assessed for any applicable bank or other fees. Disputed charges that are resolved in our favor will be assessed with a $35 administration fee.
The payment towards all appointments must be paid in full before starting any session you booked/called directly.
We can provide our clients with receipts upon request.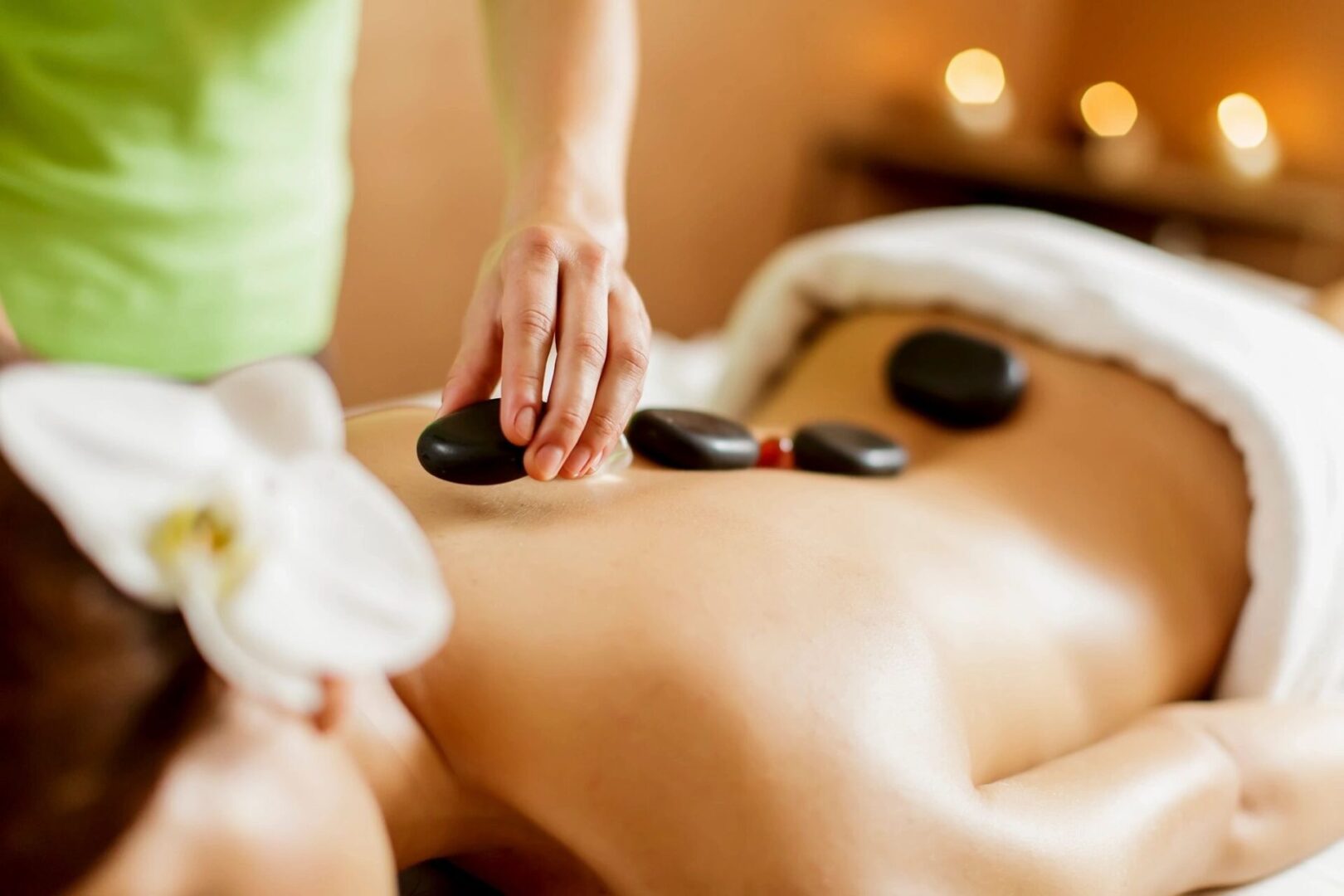 Cancellation for Hotel or Residence Spa services within 4 hours of the appointment will incur a 100% charge. Cancellation for Office or Corporate events shall be made a minimum of seven days in advance or incur a 100% charge.
Gift certificates and other promotions that we offer or advertise are subject to change without notice. We have the right to accept or not accept any coupons or specials.
We do not sell or give any private information, names and/or contacts to any outside companies or individuals except for payment purposes. We are not responsible for any third-party use of your information.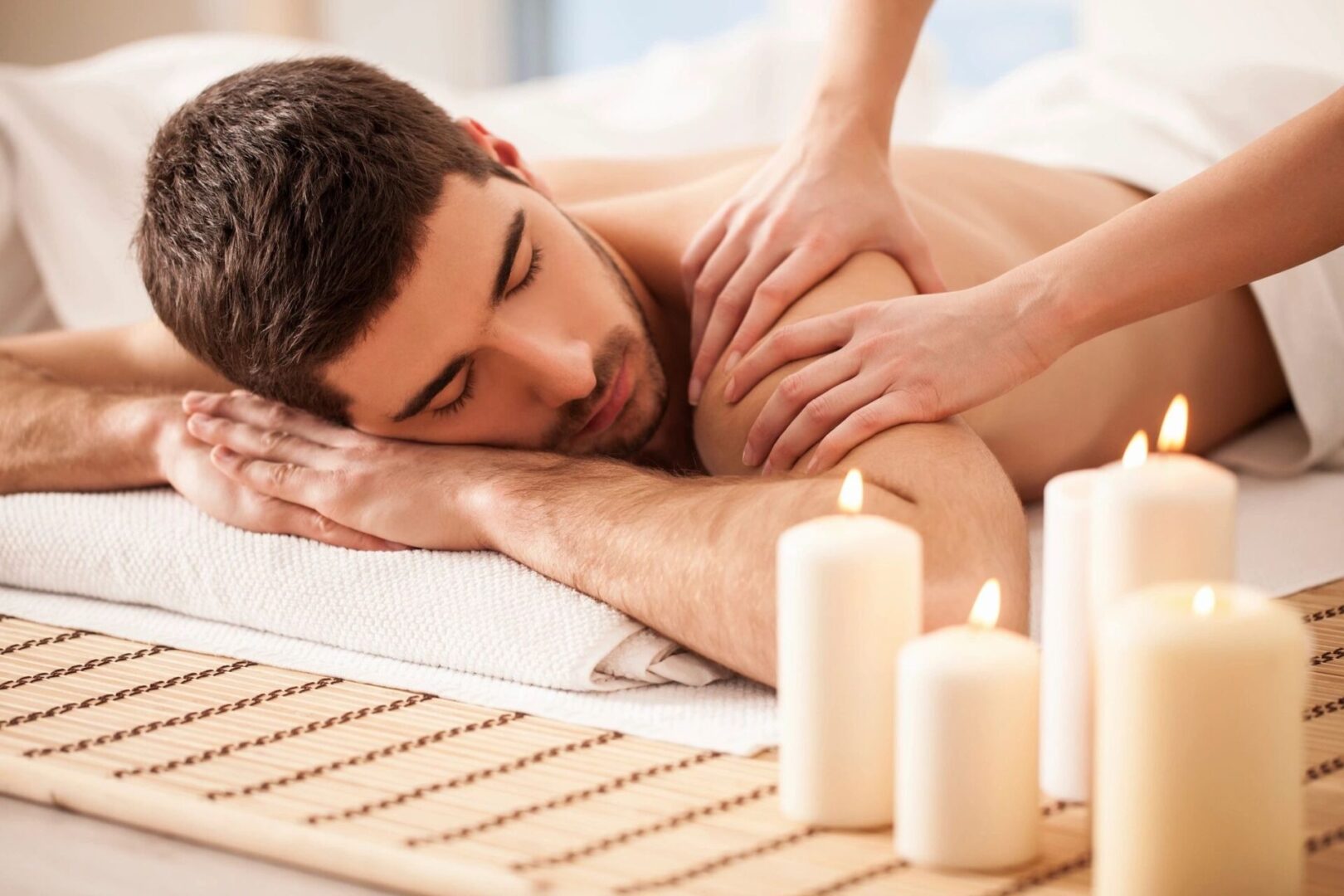 All information on this website is subject to change without notice. We are not responsible for any changes or inaccuracies of information provided. Times of operation, service fees, and regulations are subject to change without notice.
Visitors to this website are responsible for the website's lawful usage, information, and content.