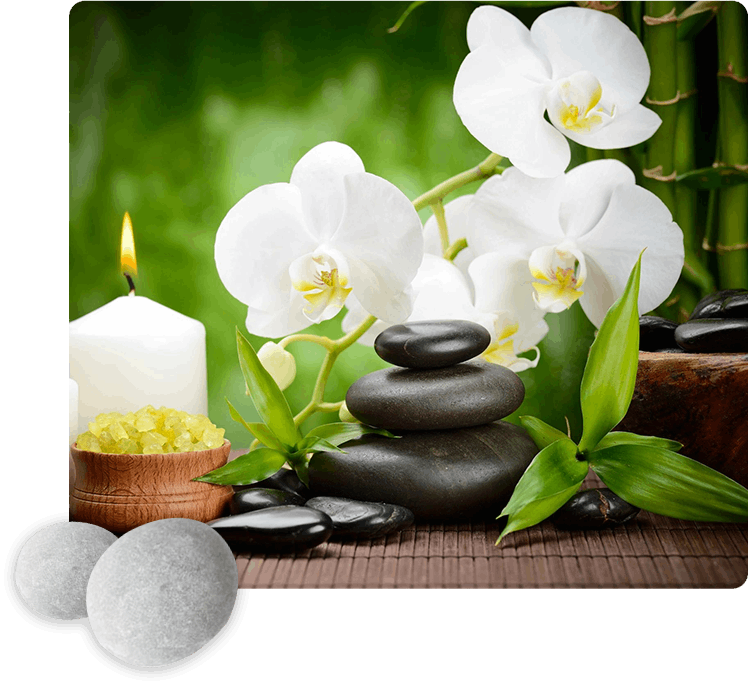 Therapeutic Spa Services in Chicago & Illinois
Chicago Massage & Spa offers a wide range of massage therapies and Spa services. Our Spa serves clients at some of the renowned Hotel chains in the Chicago and Illinois regions. We are registered, fully licensed, and insured in the State of Illinois and the City of Chicago.
Our team of highly specialized therapists at Chicago Massage & Spa offers in-room massages for Hotel guests, event massage services, and more.
We serve clients in the Chicago area and work with the following Hotel chains in the region:
Our company also works with the Chicago Film Studios and functions annually at the Ravinia Festival and Chicago Marathon.