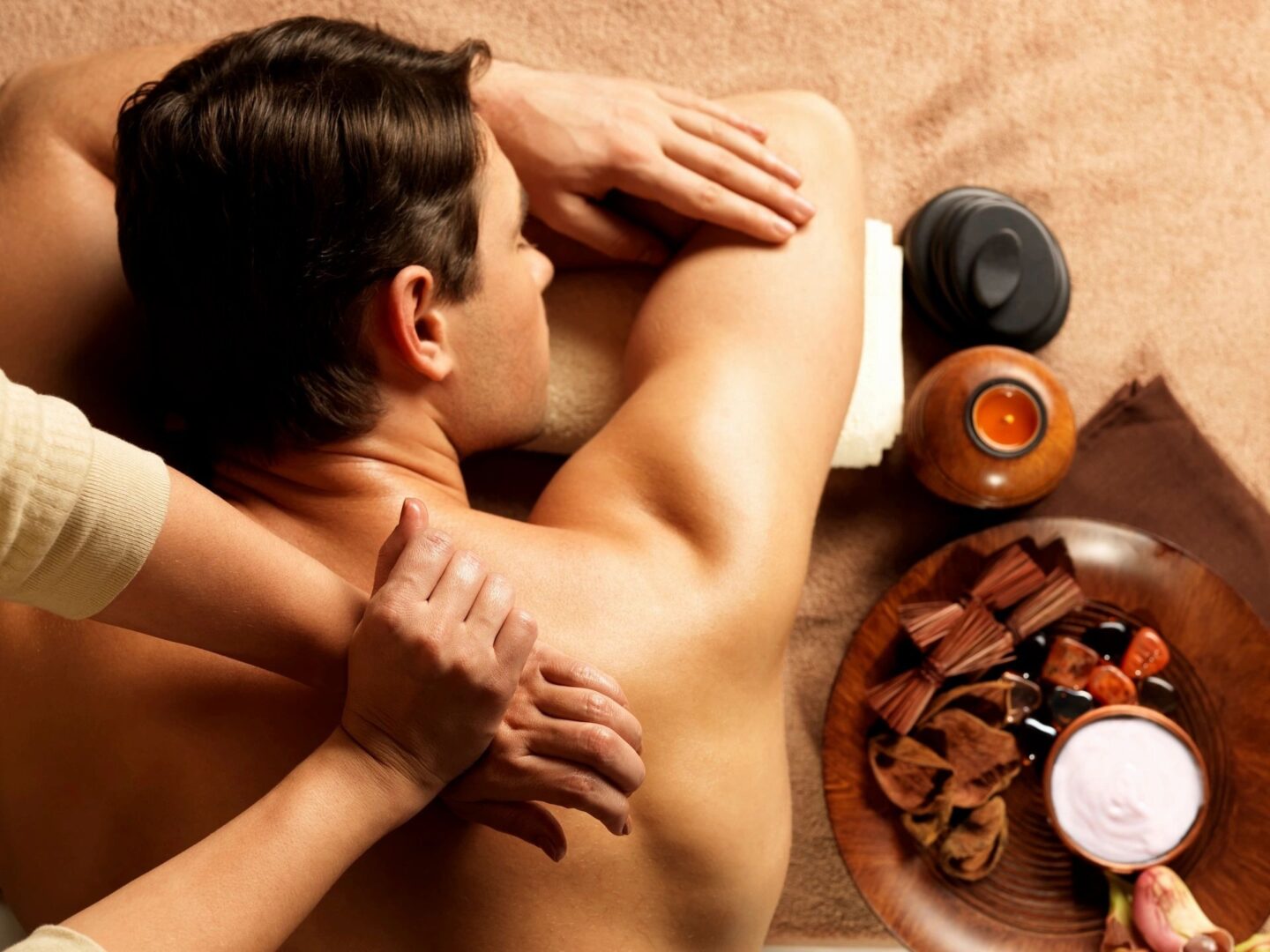 Top-Tier Massage
& Spa Services
Chicago Massage & Spa by Bartek Massage, Ltd., located at 67 E. Oak Street Level 6E, Chicago, Illinois, is an established business incorporated in 2009. Our clients include:
Our Spa services have been utilized in venues ranging from FIFA World Cups to the Olympic Games.
We have been in high demand with movie stars, musicians, sports stars, and political leaders worldwide. We also provide professional sports therapy to some of the professional players of:
Our Spa service has been at work at various events:
We serve clients in the Hotels of Hilton, Marriott, Hyatt, Wyndham, InterContinental and Accor.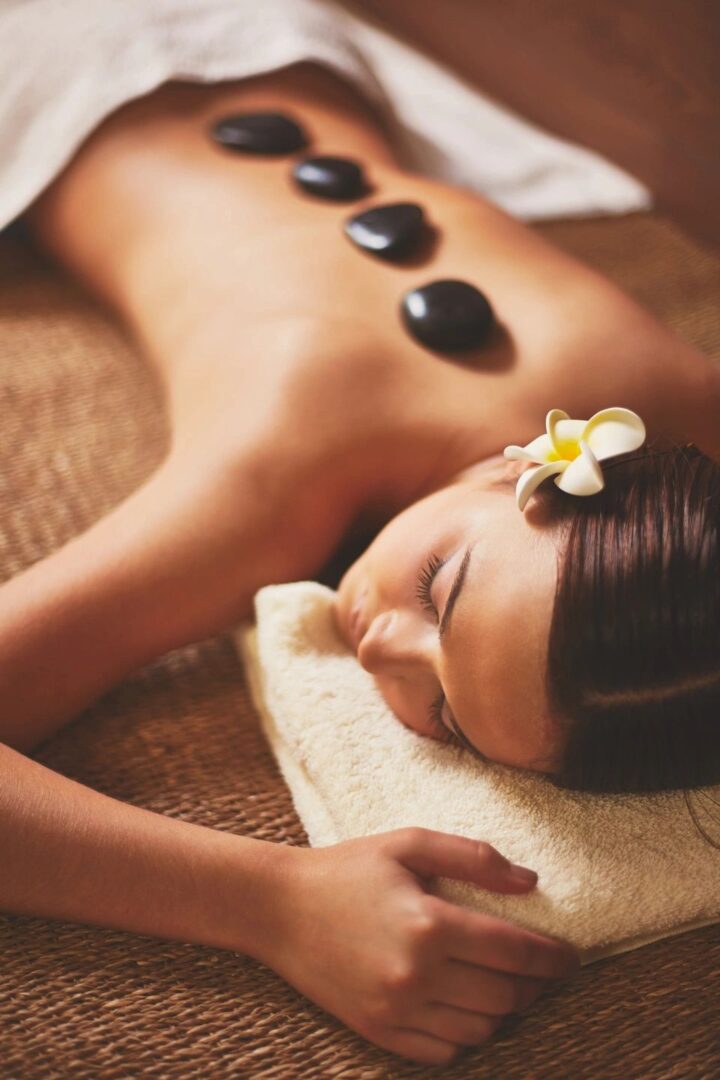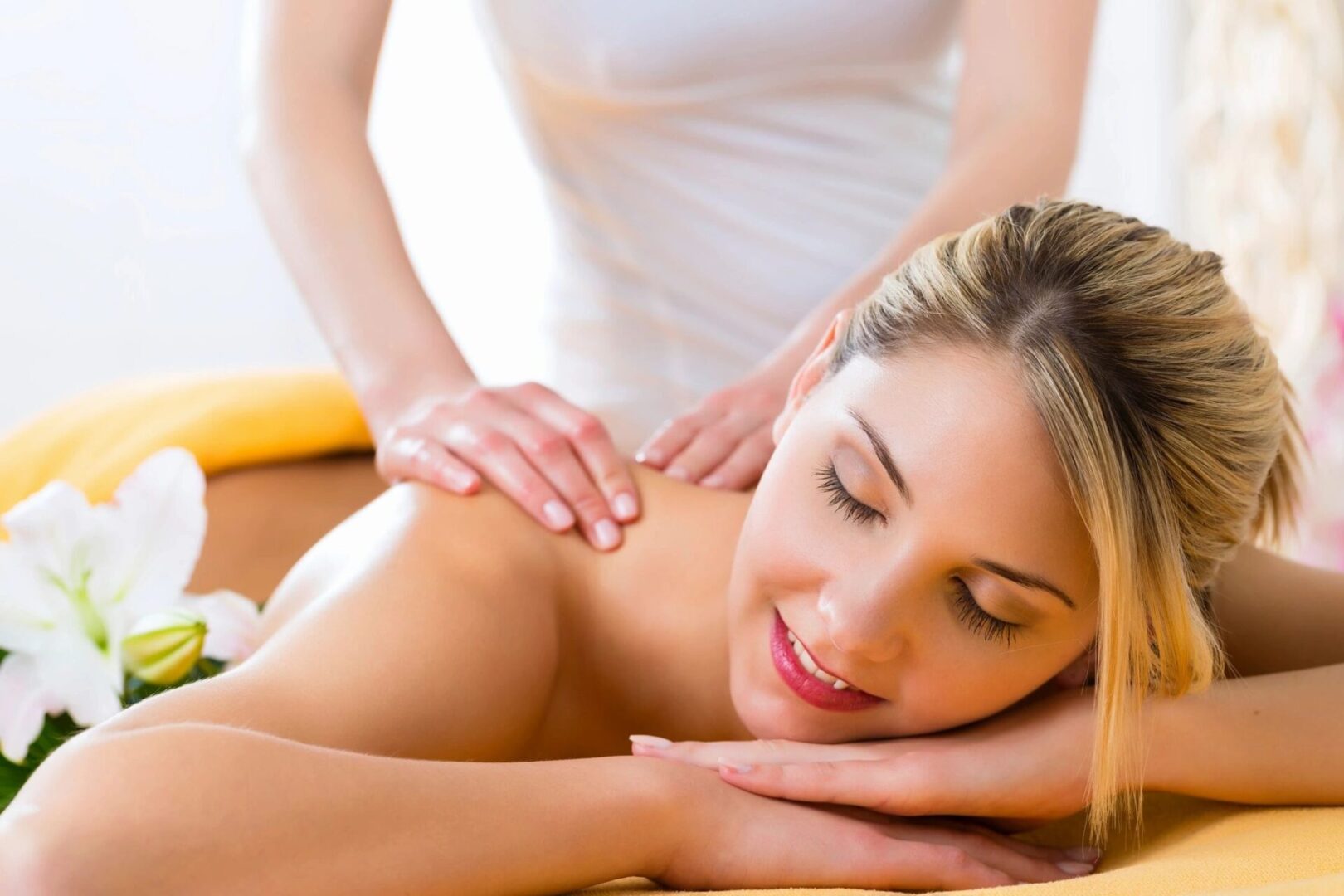 Bartek Massage, Ltd., is a fully licensed, registered, and insured company in Illinois and Chicago. We have been providing high-quality massage and Spa services for more than 25 years